I like to think of myself as a fairly cheap guy, but I like gadgets so cheap and gadgets usually don't go well together. So after my purchase of the 2.0, I started looking at all the other stuff I would need to buy to aid my new hobby. After seeing the Cir Clip removal tool was $20, I decided I would like to find some alternatives that would work perfectly well, just cheaper.
So first off.
Cir Removal tool.
This tool is
$3.75
. Can be bought at any Auto Parts store, Walmart or even Home Improvement stores. Works perfectly for removing Cir Clips. The indentation on the end allows the tool to only contact the clip and the shaft is untouched, allowing you to push the clip all the way off, as opposed to using a knife or flat tool which will only push up to the shaft.
Next, Cheap #6 Torx.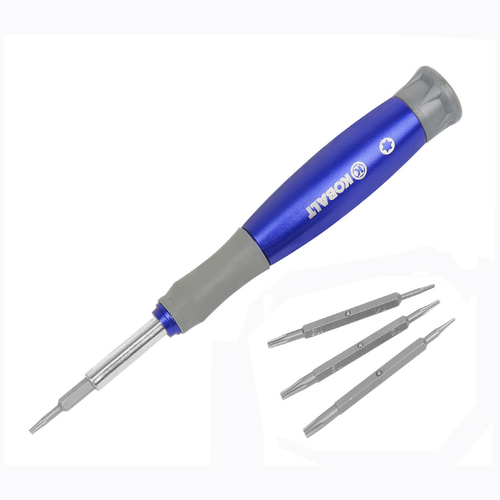 I bought this from Lowes for
$5.78
and it comes with the #6 as well as several other small sizes. Good thing is, it stores all of the bits in the handle so you can't lose them. They also sell a Philips and Flat Head screw driver set that is the exact same thing. They are small and easily fit in a bag or carry case.
I snapped off the nose of my 2.0 while accidentally flying sideways into a tree at a fairly high speed. I did a bunch of research and someone from another RC forum suggested Welders Brand Glue for the EPP foam. I found this at Lowe's as well, I got Two, 1oz tubes for
$4.55
. I glued the nose back on, glued it, taped it and left it over night. It cured extremely hard and it is completely clear, so where it squeezed out helps seal the crack and it is clear, so it is not noticeable. I feel that due to how hard it is, it has actually added some strength to the hull.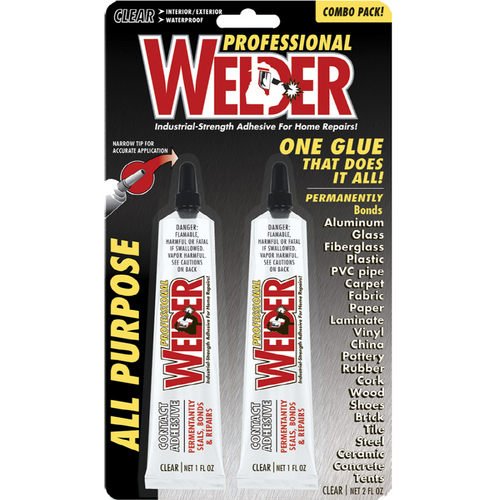 I am now looking for an alternative for a cheap case. Thought I'd love to have a Pelican style case. My first idea will be to check Thrift Stores for luggage that I can add the foam to. For me, $100 is too much for a carrying case, I just don't have the money. If not, I may be building one.
Please post some cheap alternatives and reviews of things that worked for you!